If you're going to go to the expense and effort of hiring a contractor, drawing up plans, and embarking on any substantial home improvement project, it's completely understandable to be concerned about your ROI – that is, your return on investment.
Before we examine the top 7 home renovations with the best ROIs, it's important to realize that there is no "one size fits all" answer to this question. What plays in Peoria — or earns a great resale value in Virginia City — may not work that well in another region of the country.
In fact, many factors can affect your resale value and how much of the cost of your project you can expect to recoup when you sell your house: climate and weather, your specific neighborhood, the housing market in general, local events and economic factors, and more.
Additionally, resale value should never be your only consideration when deciding whether to go forward with any kind of home improvement project. If you're planning to continue living in your home, your future enjoyment of the improvement and your house in general should also be considered.
That being said, it's definitely a good idea to include your potential return on such a substantial investment in the mix when you're making home improvement decisions. So let's take a look at the 7 projects that earn back the most in resale value for savvy homeowners.
These are the Top 7 home renovations That will pay off in resale
1. Fix Up the Attic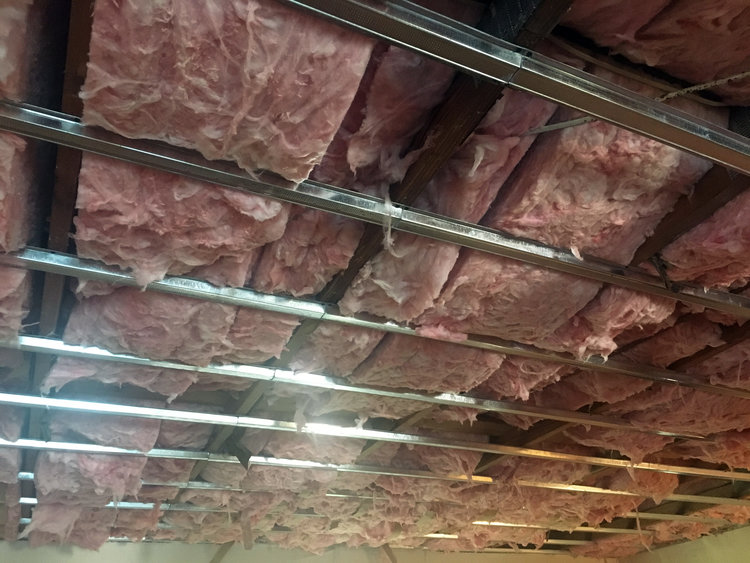 Surprised? The champion home renovation project where ROI is concerned is fixing up your attic. Whether it's simply adding fiberglass insulation to your home's attic (108% of the cost recouped on resale) or converting the entire space to an additional bedroom (93.5%), attic improvements bear great dividends.
And remember, this is just about resale value and cost recoupment. It doesn't include additional energy savings (in the case of installing insulation) or the significant increase in usable square feet in your home.
2. Mini-Makeover on a Bathroom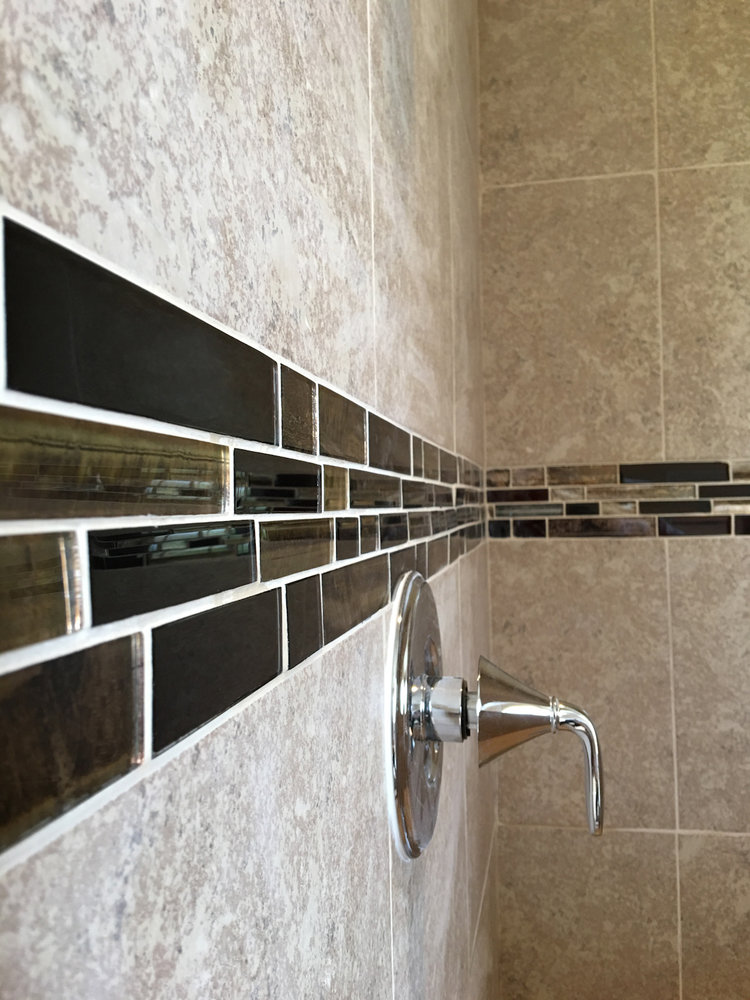 At 102% of its cost recouped on resale, a minor bathroom improvement project can more than earn back the project costs.
Here, we're talking about smaller projects — replacing a fixture, for example, or swapping out old, tired flooring for a new set of tiles.
You don't have to replace the tub to spruce it up, though. Re-caulking and re-glazing for a new finish can also freshen up your bathroom's look, as can a fresh coat of paint or wallpaper.
3. Improve Your Landscaping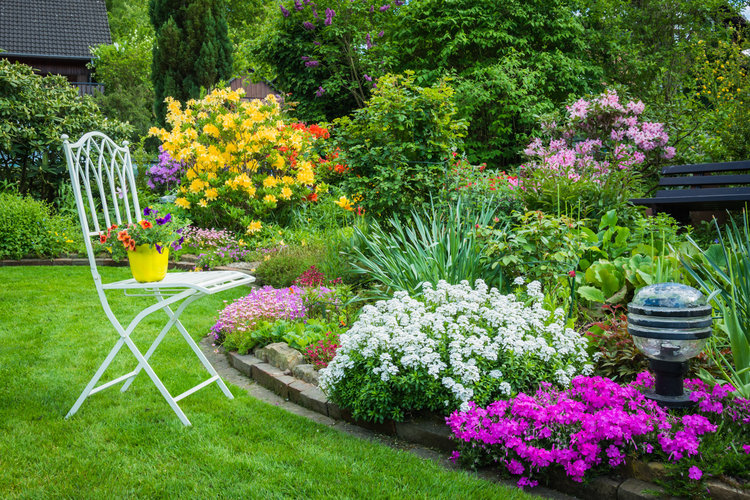 Don't neglect your yard! An overhaul of your home's landscaping can earn back the full cost of the project at 100%.
With costs ranging anywhere from a few hundred for plants from your local garden center to $3000 or more for a full-blown professional landscape design, there's a wide range of improving you can do to your great outdoors.
If you're not the outdoors-y type, and don't have the budget for a professional designer, start with your favorite big-box garden center or local nursery. They'll often sponsor free workshops and design services.
4. Improve Your Home's Exterior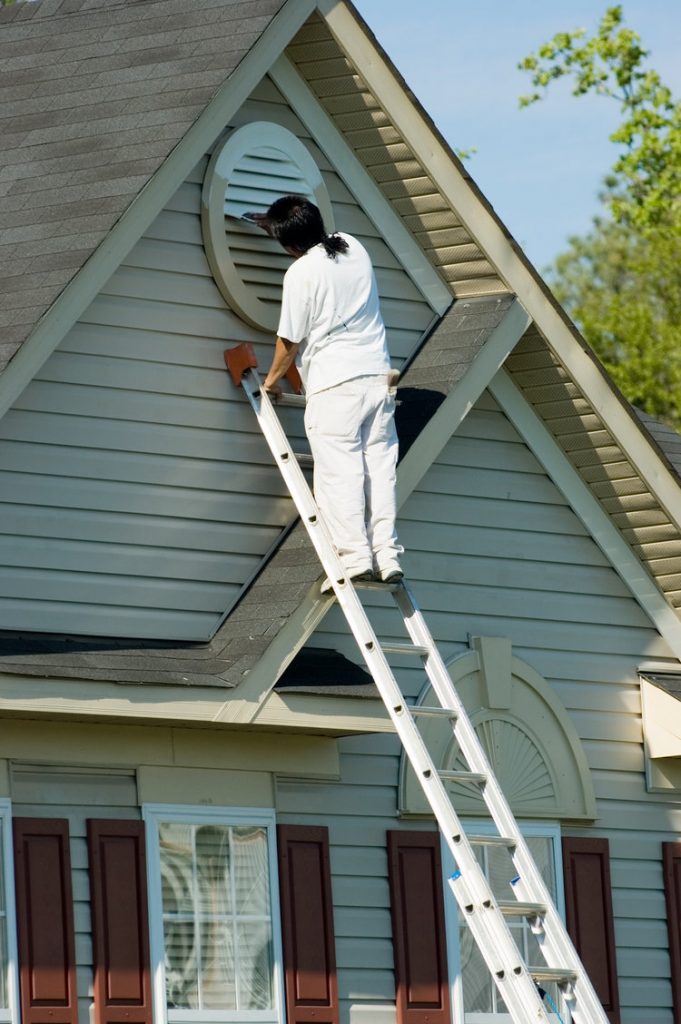 While we're thinking outside the box, take a look at your home's facade, as well. Repairing or replacing old, worn-out vinyl siding or chipping paint, updating your porch and outdoor entry space, and freshening up the shingles can all greatly increase your home's curb appeal
And at an average return on resale of 95.5%, it's a sound investment in your home.
Just plan carefully before you begin, and explore new materials for even better results. For example, wrought-iron railings make for a more attractive entryway than boring old wood supports.
5. Tweak Your Kitchen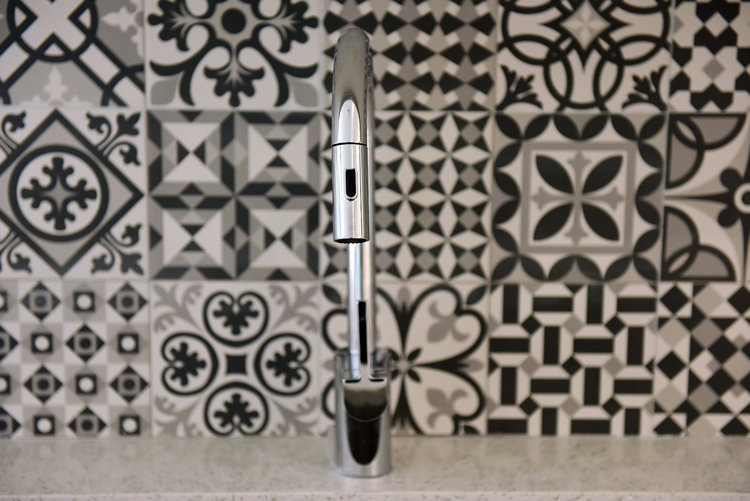 Great news: if you want to give your kitchen a new look, but aren't interested in a complete overhaul, even a minor tweak to the busiest room in your house can earn you up to 98% on resale.
New countertops, re-facing for your old cabinets, and swapping out old, clunky appliances for more energy-efficient models will all help you recoup the cost of improvement, and perhaps even save you additional money in electricity costs going forward.
You can also give your kitchen a budget-friendly makeover with new flooring and improved lighting fixtures.
6. Overhaul a Bathroom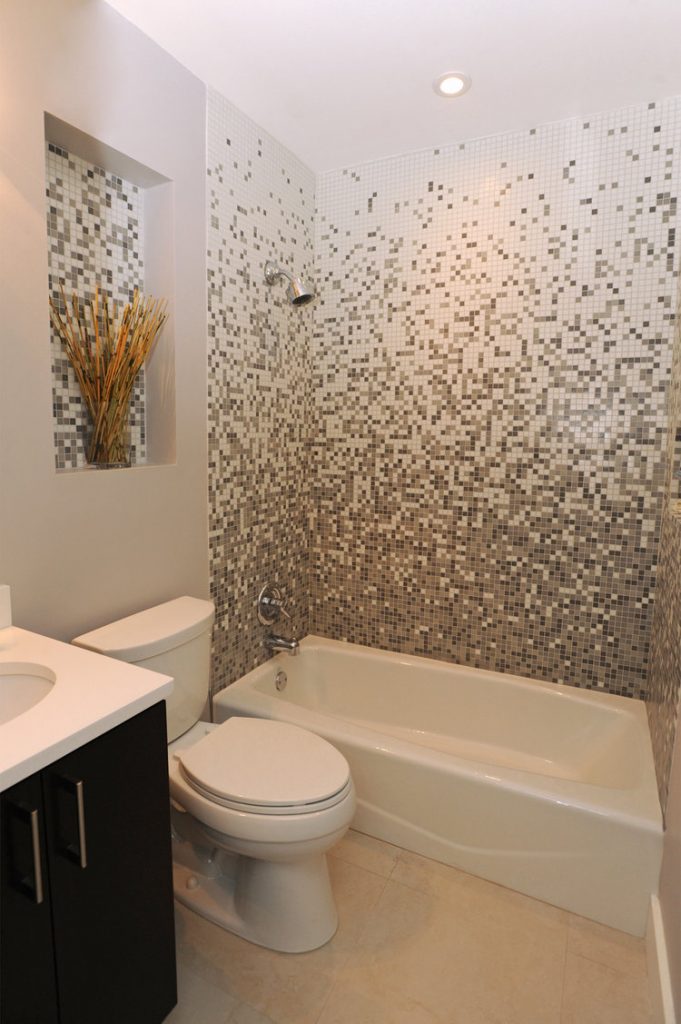 If your bathroom needs more than a simple spruce-up job, a major renovation can earn you 93% on resale.
Relocate or replace your major fixtures, or swap out an open or curbless shower for an old-fashioned tub. Upgrade to a ceramic tile floor and replace the exhaust fan.  Swap out old counters for a cleaner one to give your old vanity a whole new, more contemporary look.
7. Swap Out Front Door for Steel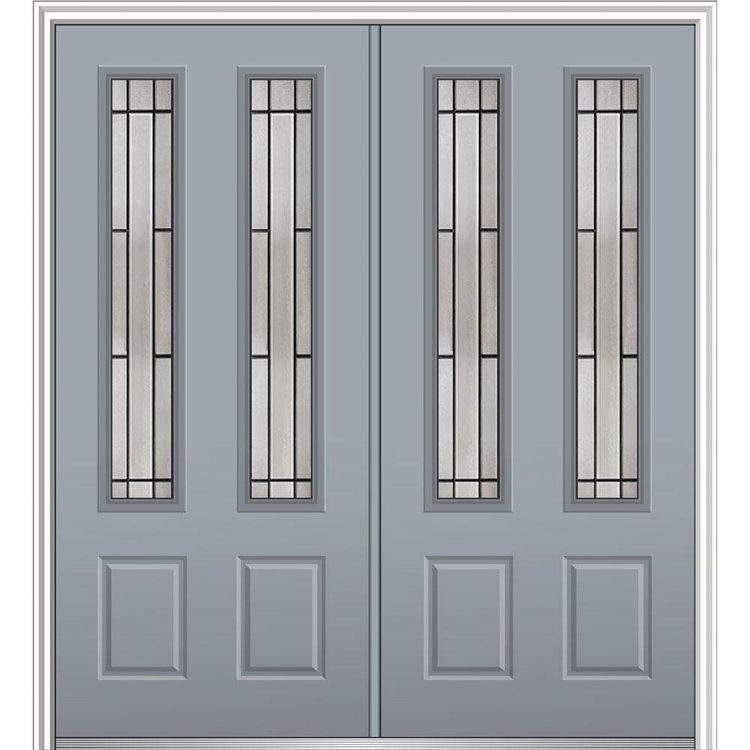 For a low-cost improvement with a high-sale recoupment percentage of almost 91%, consider swapping out your old, existing door for a steel model, perhaps with decorative window panels at the top for added visual appeal.
Doors like this will cost around $1000-1500, and earn back about $900-1200 on average, so they almost pay for themselves.
Bonus: This is a simple job that won't take a lot of time to accomplish, and if you select the right color, it can add an eye-catching visual element to your home's exterior as well.
Ready … Set … Renovate!
If you'd like to spruce up your home, but aren't sure which project to start with, why not consult with a qualified, experienced home contractor in your area today?