South Florida
remodeling company
Every Room in Your Home can be a Work of Art
More than 10 years of experience
MIAMI HOME REMODELING COMPANY
305 Florida Contractors focuses on interior home transformations with distinctive attention to details.
Because we believe every room in your home can be a work of art, we approach every project with inspiration and creativity.
Each home improvement project is different and should adjust to the homeowner's lifestyle. Understanding the vision and expectation is our first priority, which is then accomplished with brilliant problem-solving and excellent craftsmanship.
With more than 10 years of experience in home remodeling in Miami we are determined to take any home to the next level of beauty, comfort and functionality.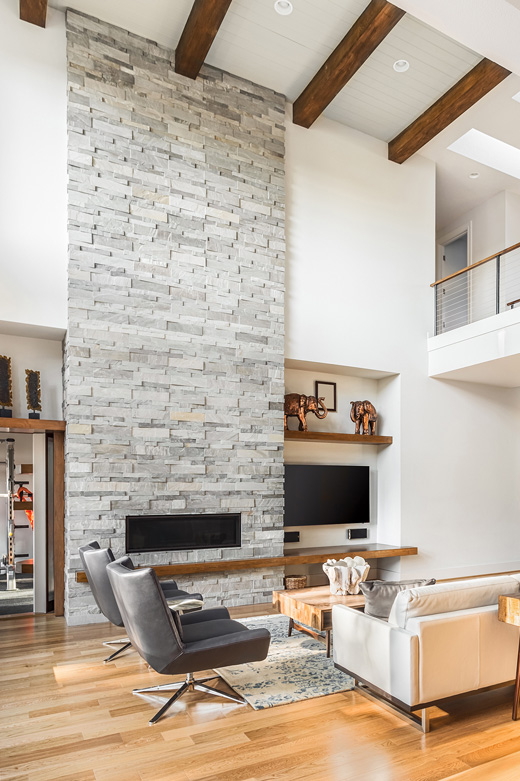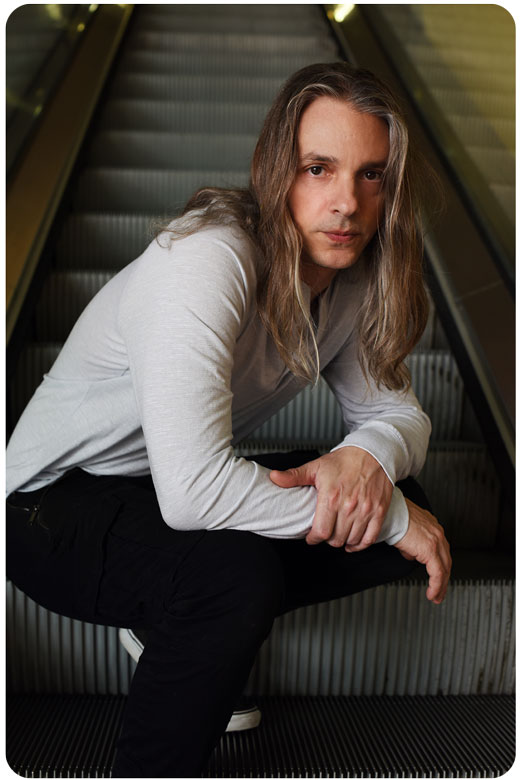 305 Florida Contractors believes that home improvement is the greatest masterpiece in which a homeowner will invest.
It is with this inspiration that we approach and manage every project. 
Our team is led by Leandro Pozzi, a true artist at heart with a strong sense of problem-solving and creativity. Born and raised in Buenos Aires, Argentina, he grew up surrounded by the city's passion for the arts, music, design and architecture. 
Leandro first launched his artistic career as a music producer and sound engineer. Throughout the years he grew in the media industry as he continued to acquire knowledge in every other aspect of the arts, such as photography and design. His interest in home remodeling was nurtured after many experiences in designing and developing recording studios, which opened up a whole new world to lighting, sounds, colors, shapes and making it all perfectly functional. 
It is his constant curiosity and passion that have led him to be successful throughout his career; creativity continues to be his best tool.
South Florida
Remodeling Company
Renovations and Home Improvement
Follow us for inspiration