The season is changing; you can see it in the leaves, the stars flicker in the evening sky and the crispy fall breeze starts to remind you just how quickly the holidays are approaching. You start to make the list for the Thanksgiving celebration and all you'll need to rejoice together with family and friends. But have you asked yourself how to make your home Holiday ready? What better decoration than a home renovation or a simple makeover ready to enjoy for the Holidays.
Here are five Home Renovations to make your home Holiday ready
1. Entry Door
Installation of a new entry door is a striking big difference in your home. Choose a material and color you like best.
2. Accent Wall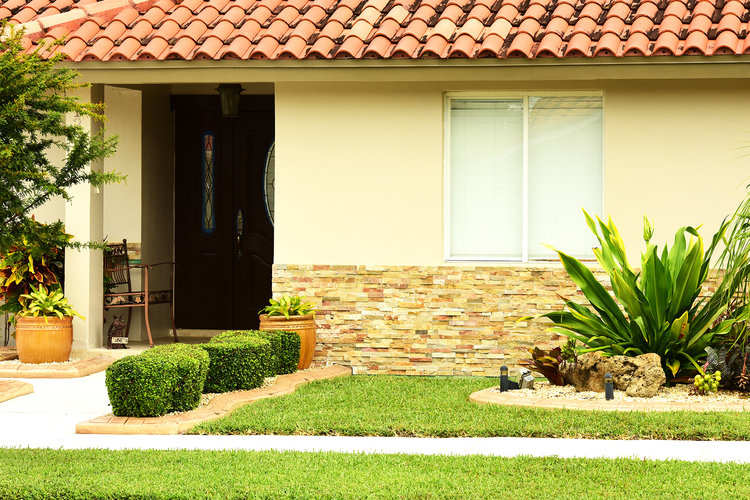 A Wall Panel can be added to the exterior of the home as it adds character and distinction.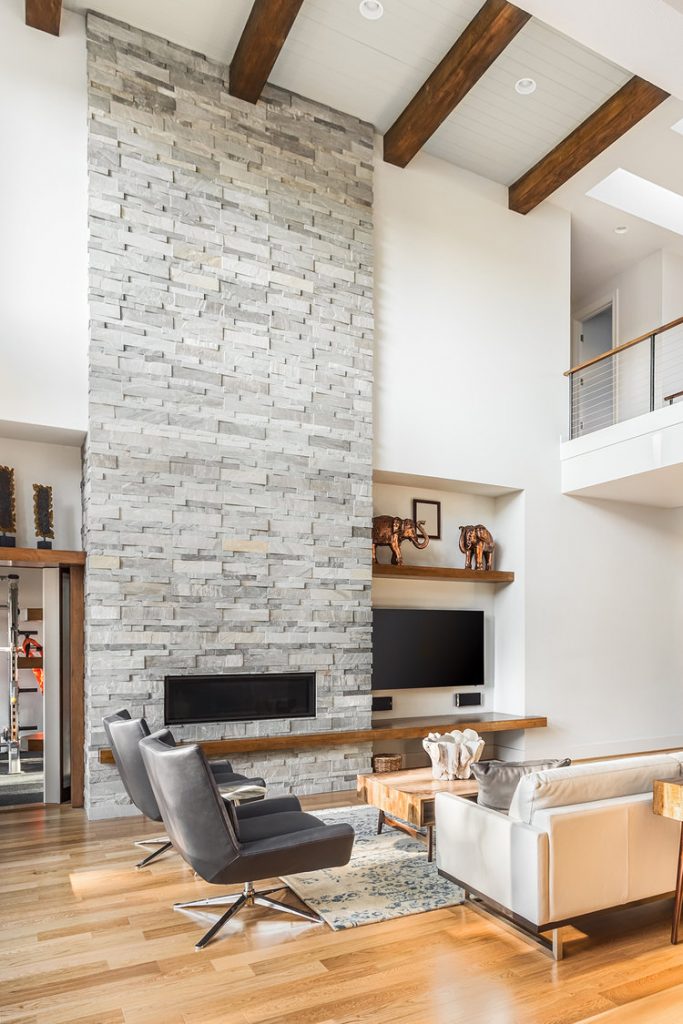 An Accent Wall in the living room area makes an striking first impression.
3. Patio String Lights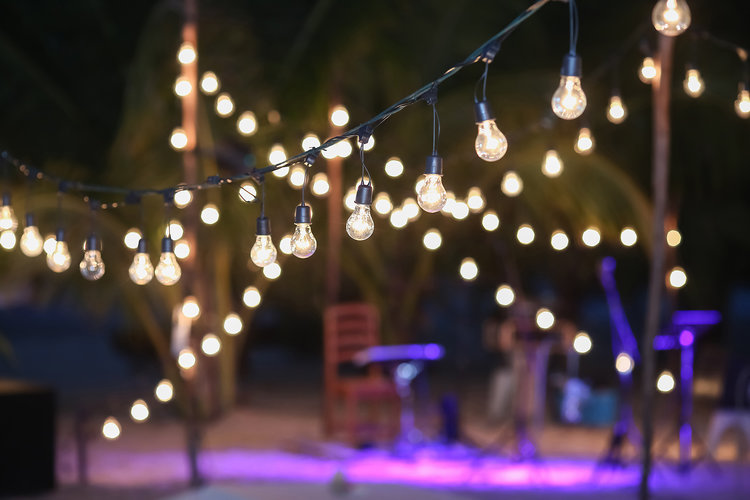 This year, let's take dessert and coffee to the backyard and under the magical string lights, to share endless stories and New Years wishes.
4. New Garden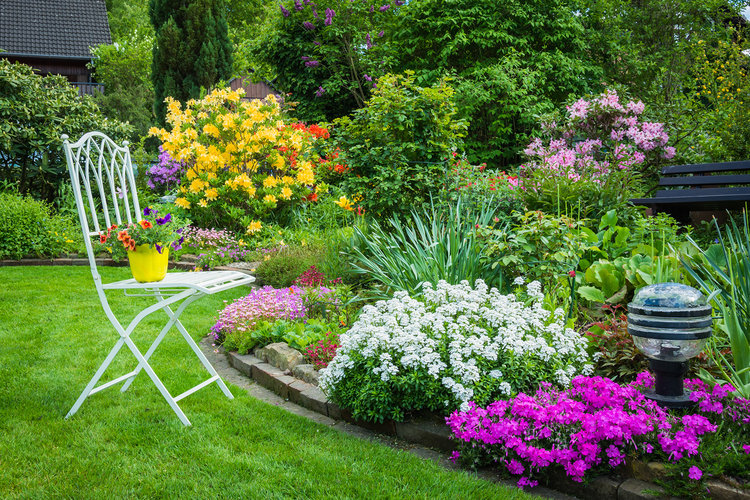 A new garden is an everyday gift when you pull into your driveway; it's the Welcome Home you deserve. Get inspired with these gardening ideas.
5. Paint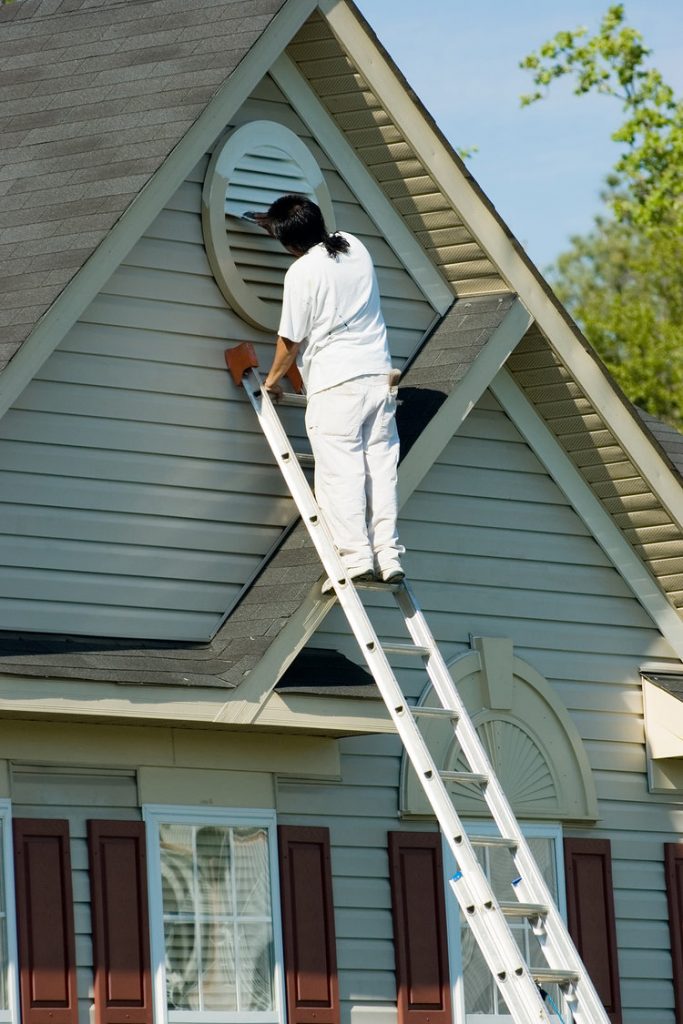 Painting your home will make it look as new and the investment lasts for years.