Thinking about renovating your home and are looking for home remodeling help? You're in good company. According to the Joint Center for Housing Studies of Harvard University, Americans spend more than $400 billion a year on residential renovations and repairs. Make no mistake, however, although it is popular and exciting, home remodeling can also be stressful — especially when it comes to budget.
So how do you get the new space of your dreams at a reasonable price? It comes down to two unglamorous but necessary words: planning and budgeting. For a detailed breakdown of individual costs by project and by room, HomeAdvisor.com is a great source, but here we provide you with our top high-level tips to think about when planning a remodel and need to hire a pro.
Define Your Needs: Build up, Build out, or Bump out
Of these three options, a bump out is generally the least costly, mainly because it does not involve changing the roof or foundation. A bump out typically extends a space to align it with an existing roof, adding square footage while avoiding major upheaval.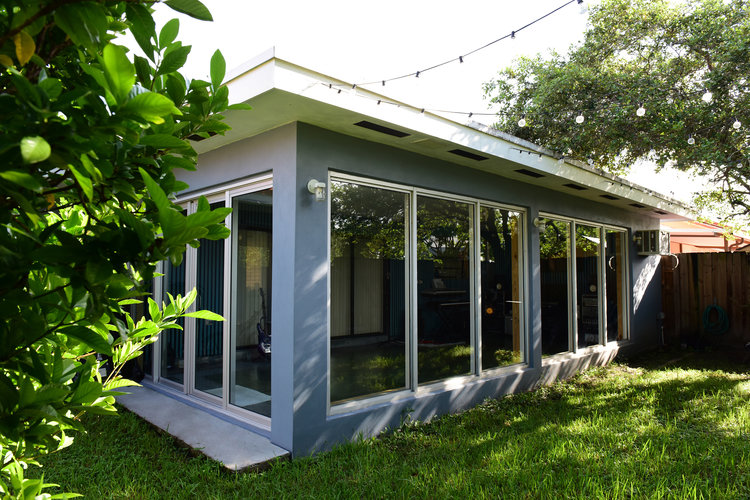 A build-out goes further than a bump-out, but often requires costly foundation and roofing extensions. Though it provides more interior square footage, the downside is that it also increases the exterior footprint of the home, which can drastically reduce outdoor/garden space.
Building up is a great way to retain the existing footprint of your home, but it can require significant roofing adjustments (some or all of your roof will have to be replaced), as well as bolstering of the foundation and weight-bearing beams.
Select Your Contractor
First step: get recommendations. It's always good to work with someone who has been vetted, and about whom you can get the inside scoop. Ask friends, colleagues, and neighbors for referrals.
Next, examine their credentials and licenses. Make sure their paperwork is up to snuff. After that, narrow your potential hires down, and interview the ones who have made your shortlist.
Finally: get bids. No matter how the initial interviews went, make sure you receive proposals from more than one contractor. Don't base your selection on price alone. What appears to be the cheapest bid can sometimes end up costing you more in the long run.
Account for the Uncountable
Most remodeling projects go off the rails because of unforeseen expenses that are not captured in the budget. These are the top three:
Indecision: While a level of flexibility is necessary, too much flexibility – constantly changing your mind – can lead to budget overruns, as well as bad relationships with your architect, contractor, and vendors. Worse yet, it can result in an incomplete project.
When the Walls Finally Talk: It happens almost without fail: just as the project is starting to sail along, your contractor finds something unexpected, or even borderline disastrous. Issues like rotted wiring, termite-ridden studs, cracked foundations, moldy basements, faulty plumbing…the list goes on. Standard remodeling budgets include a 10% contingency allocation, which is meant to provide funding to address issues like these. Do not make the mistake of not including a contingency fund. Something always comes up, and it is best to be financially prepared.
The Cost of Comfort: Most homeowners remember to include all the construction-related costs in their budget, but they often forget to plan for how to keep themselves and their family comfortable during the remodel. Depending on the scale of the project, you need to set aside funds for storage, moving, alternative accommodation, eat-out/order-in dinners, child care, boarding pets, commuting costs, and income lost due to time off from work. Your contingency fund is typically earmarked for costs directly related to the rebuild. We suggest adding an extra 5% or more to your contingency fund to cover any additional unforeseen expenses.
If you love your home and neighborhood, but just want a bit of a change, remodeling can be a viable option vs. purchasing a new home. At 305 Florida Contractors, we can guide you through the process, and help you achieve the home of your dreams at a reasonable price. Just contact us to learn more.