The home remodeling process is similar to a cross-country trip in your car. Along the way, you'll face many decisions and obstacles. For example, dealing with unexpected weather or choosing flooring materials.
Learn how to save on home remodeling with proper planning and these problems won't stand a chance. Without a plan, chances of getting stranded or lost in the wilderness of home remodeling will soar.
One problem that many homeowners looking to remodel their homes often face is high budget costs. It's not uncommon for renovation budgets to spiral out of control, especially without proper planning.
In 2016, homeowners aged 55 years and over spent an average of $73,100 on renovations, according to this report. Now, that's a tidy sum of money!
Fortunately, there are ways that can ensure you keep more cash in your pocket. Dave from State Property Management, a property management company in Orlando, shared some of them with us:
1. USE LESS EXPENSIVE MATERIAL THAT LOOKS RICH
You can give your home a luxury look without spending huge sums of money. For example, instead of solid wood cupboards in the kitchen and bath, select painted lower cost particleboard cupboards.
For your flooring, instead of solid hardwood flooring, select engineered wood. Or, rather than buy an expensive carpet, select a carpet in the middle-price range, then add an underpad for more cushioning.
2. REPAINT AND REPURPOSE
Who says that remodeling or renovating requires everything to be new?
To keep your remodeling budget under control, you want to save every penny you can. While it is tempting to replace old items with brand new ones, repurposing them can save you plenty of cash.
Repainting and repurposing is a good option especially for things that are outdated but still in good quality and condition.
This works best for things like bathroom vanities and kitchen cabinetry.
3. AVOID COSTLY DESIGN CHANGES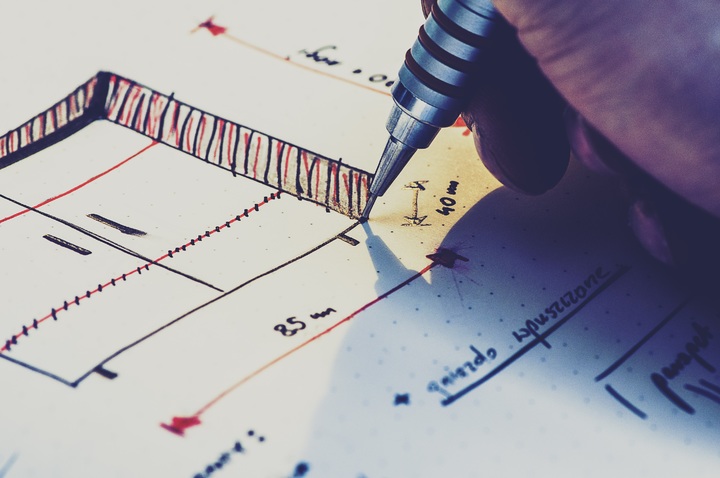 Major design changes can quickly spiral the cost of your home remodeling project. So, avoid them as much as you can. Moving the gas lines, electrical, and/or the plumbing can quickly lead to additional costs due to the additional supplies and labor.
For instance, if your kitchen has a functional layout that is in sync with the workflow of the stove, fridge, and sink, don't change it. By doing this, you'll avoid the added cost of rerouting plumbing lines.
4. BUY USED BUILDING AND RENOVATION MATERIALS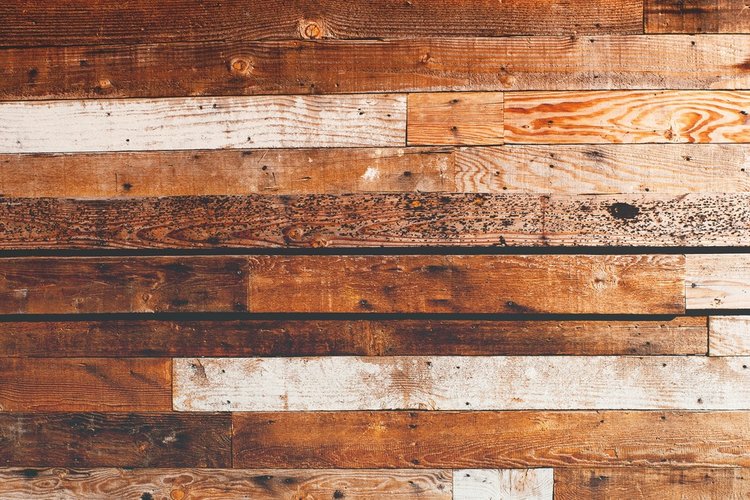 Many people have heard about used furniture and appliances, but few know that used building and renovation materials also exist.
You can find gently used flooring, windows, lumber, and other materials online. Habitat.org should get you started in this regard. You might find good prices on interior doors, windows, vanities, toilets, sinks, and kitchen and bath cabinetry.
Usually, contractors will donate the leftover supplies on subdivisions or custom jobs. As such, the materials will often be of high quality.
Aside from Habitat.org, you could also look online at sites like Greendemolitions.com. Here, you stand a chance of buying items at half the price of retail. Generally, you'll find items like kitchen and bath cabinetry.
But, bear in mind that determining the quality of items you buy online can be a bit harder.
5. REPURPOSE YOUR OLD FURNITURE INTO NEW BUILT-INS
Here, creativity is vital. In addition, the more creative you are, the more savings you'll get. You can repurpose your old kitchen into new built-ins to be used in various rooms around your home.
For instance, you can create a built-in family breakfast area by using the solid pine base of a round kitchen to anchor an extension on your kitchen counter. You could also refinish and repurpose an old desk into a front hall table for your entryway.
6. SHOP FOR THE RETURNED PAINT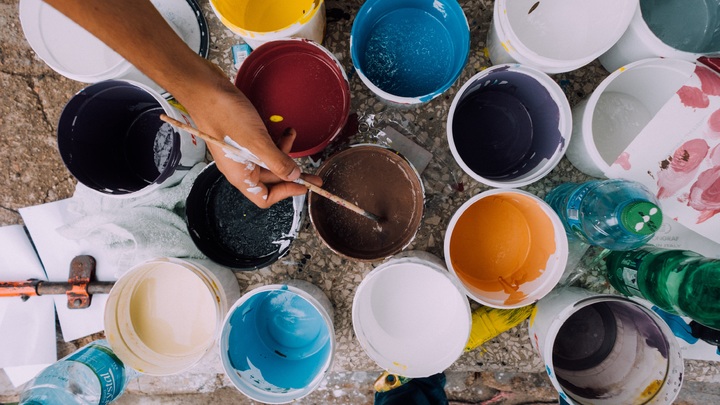 A lick of paint, if it's the right paint, can do wonders. It's an inexpensive way to revitalize your home's look. But your costs may add up quickly, especially with paint prices ranging between $17 and $105 per gallon.
To save some money, consider purchasing "mistint" – the returned paint. This is the paint that a buyer bought but had second thoughts on. Or, one where there was an error in mixing.
However, bear in mind that returned paint or mistints come in limited quantities. As such, it may not be suitable for large spaces.
7. HIRE PROFESSIONAL SERVICES
First up, outsource any big jobs. From a financial and legal perspective, hiring a professional makes the most sense. This is especially true if the work involves structural, electrical and plumbing work.
In addition, you'll avoid any unexpected and unnecessary outgoings caused by DIY catastrophes.
Before you lock anyone in, it pays to do your research. Check up their certifications and professional experience. Do they measure up? Next, get several quotes per work to assist you to weigh up timeline and cost options.
If you are on a tight budget, these cost-cutting tips will help you stay one step ahead and still ensure a good ROI on your investment. Not all home remodels have to be expensive just like not all have to be dramatic.