Summer is officially here and BBQ season is in full force. You may enjoy your patio by having family over on the weekends or entertaining friends or just simply relish a good book and a cocktail. Your backyard is in need of some love and care, but keeping it simple. Here are some meek and easy backyard DIY remodeling ideas to revamp your outdoor space.
1. Clear the Clutter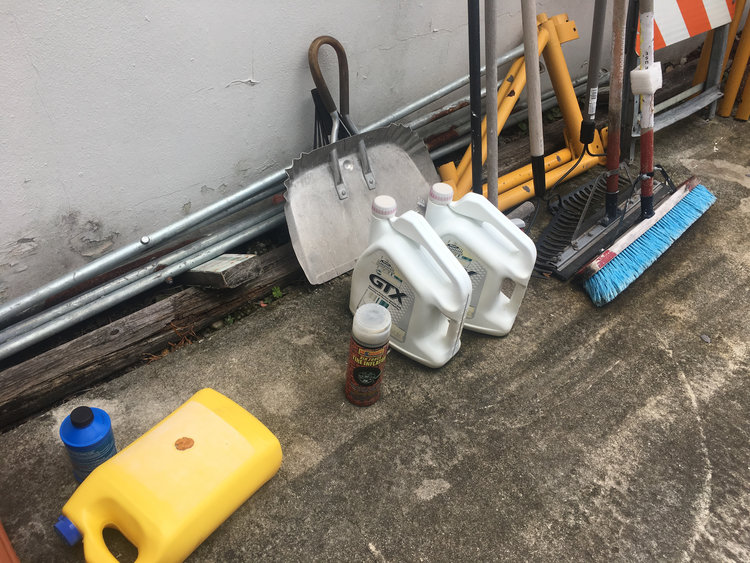 You'll be surprised what a big difference you'll see just by throwing out what you don't use. Or you may just find that some items just don't belong in that space. Once you are done with this process you'll probably notice your backyard space looks just a little bigger too.
2. Container Gardening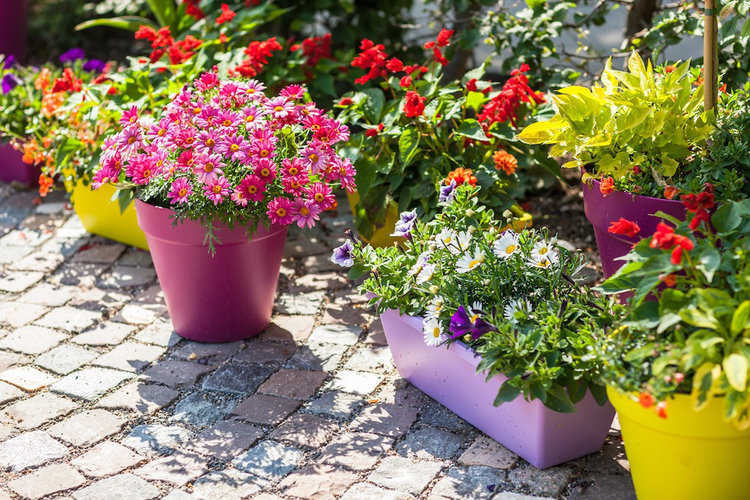 The idea of using container gardening creates an all year round colorful design. Dress up your garden with gorgeous potted plants.
3. Add a Swing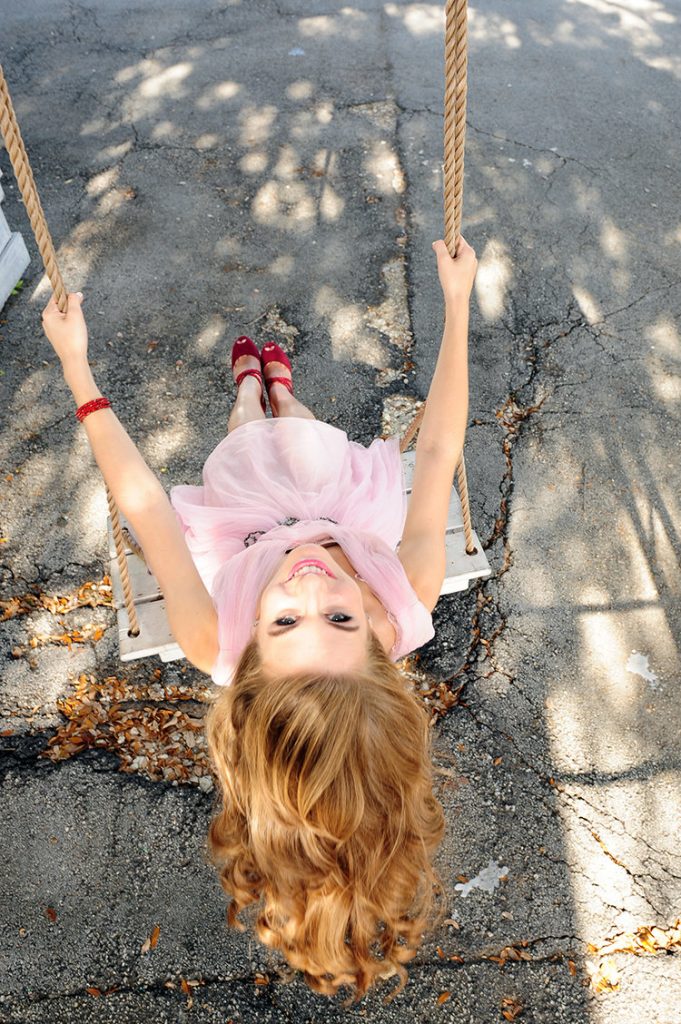 Think swings are just for kids? Think again. A swing will not only add a beautiful touch to your patio but it will add health benefits as well. Swinging is good for your mental health, balance, muscles, joints, tendons, ligaments and it helps to burn calories. So have that glass of wine and swing away.
4. Paint the Fence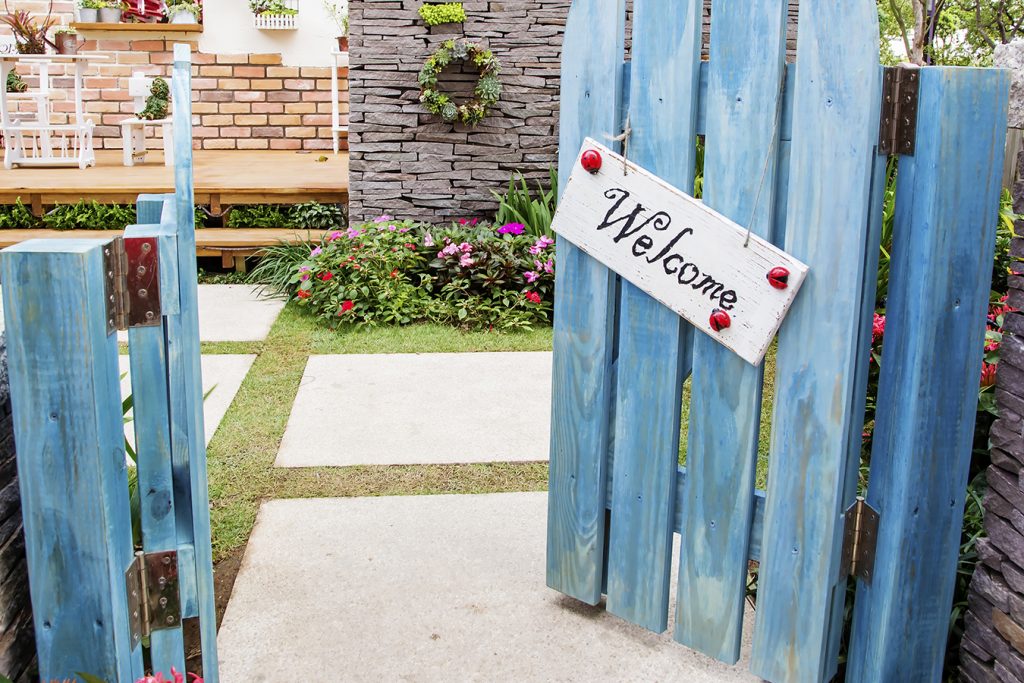 Add curb appeal to your backyard by painting the fence. Shades of blues look beautiful all year round.
5. A Bird Feeder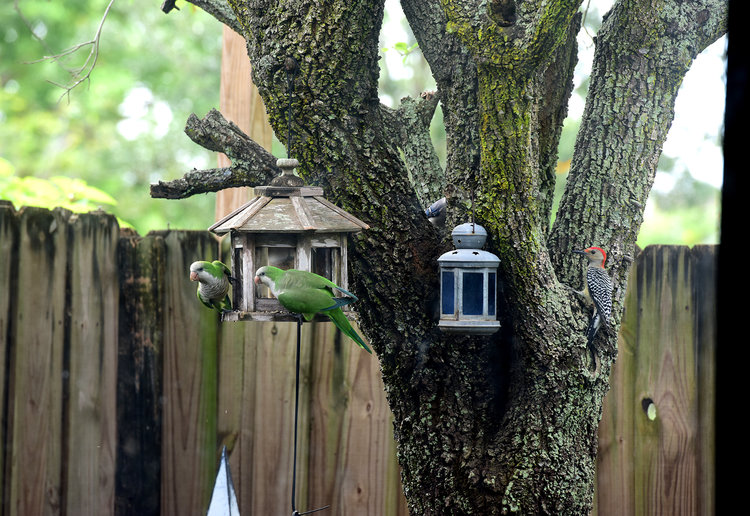 Adding a bird feeder to your backyard has a lot more benefits than just feeding birds, it's relaxing. Choose a bird feeder that best fits your style and remember the food you purchase is the birds you'll attract.
6. Lights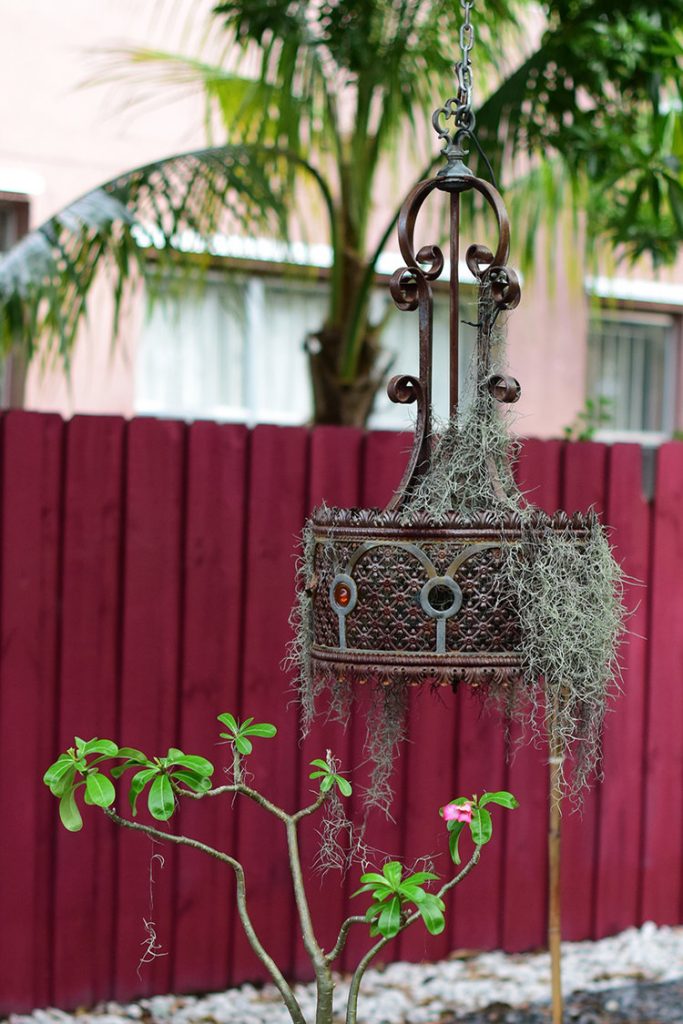 Don't forget that lighting is the magic to the show. Adding string lights or a simple chandelier will add the last sparkle your backyard needs to welcome your guests and start the show.