The bathroom – your personal spa, confident, mini everyday getaway, it deserves a makeover. Its time to start planning your bathroom remodeling and the first thing that comes to mind is, what color tile. The color of the tile you choose will make or break the look for the bathroom. As important as the tile color is which tile is best for your bathroom remodeling. Here are a few tips to help you get started.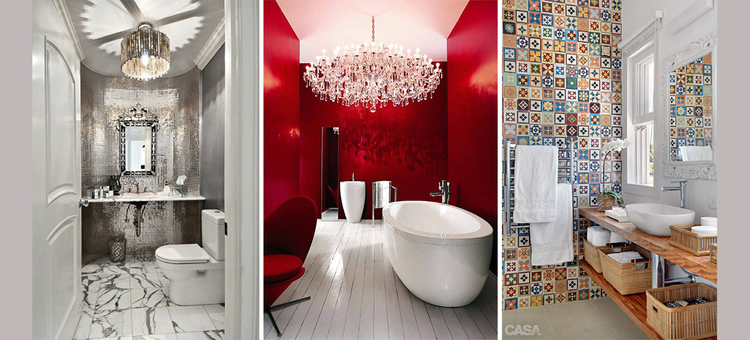 Choosing a Tile Color
Small Bathrooms
The tile color should be determined by the size of your bathroom. Light colors will make your bathroom appear larger, so if you have a small bathroom these light colors will look best: pastels, whites, beige, and neutrals.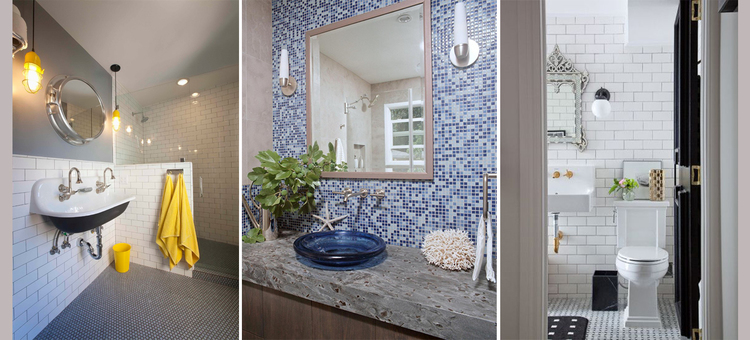 Tile Styles
Ceramic
Ceramic tile is not very expensive, easy to clean, easy to install, and comes in a great variety of colors and designs.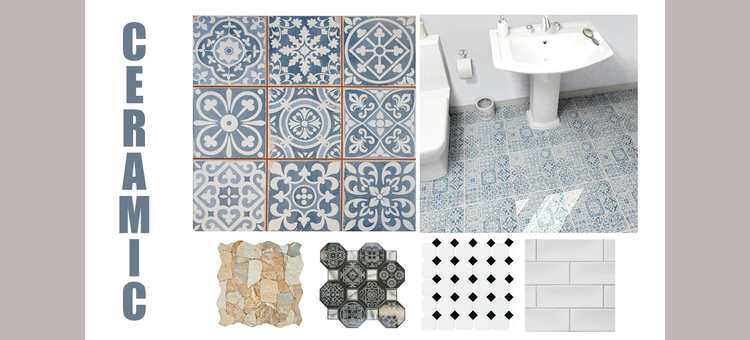 Porcelain
More luxurious. Porcelain tile is available in with great designs and shapes.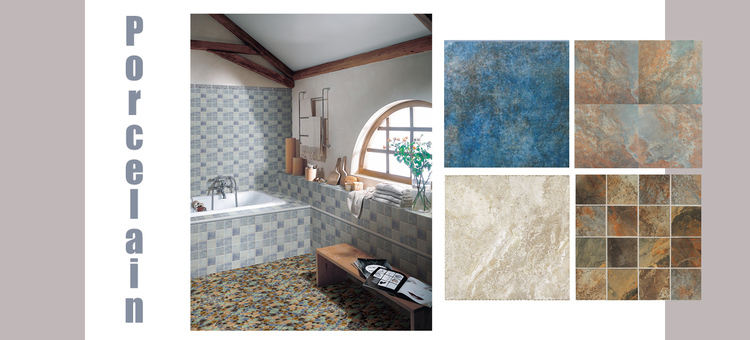 Stone
Stone tile looks striking as an accent on the wall. And it's great to mix it with glass and metal pieces.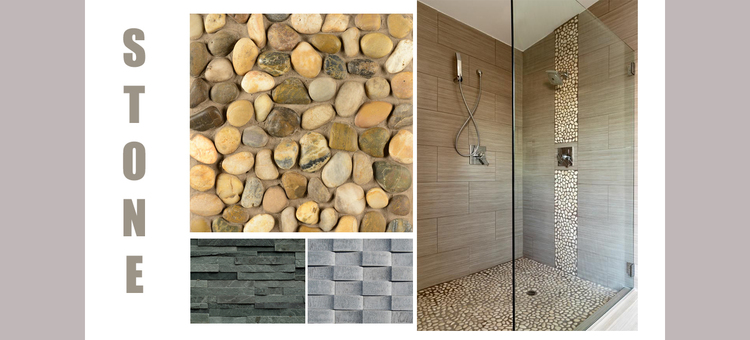 Glass
The shiny polished look adds a modern, yet classy look to your bathroom. It's a more expensive option, but you can mix it with other tiles to help reduce the cost.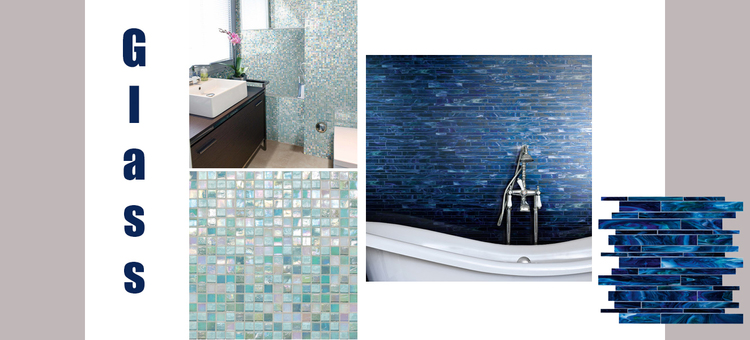 We are ready to make your bathroom an everyday trip to the spa. Let's get installing! Contact us here.